Bring Inspired Teaching Home

As your child's first and most important teacher, you can learn how to build their Intellect, Inquiry, Imagination, and Integrity through the Inspired Teaching Approach.
Check out upcoming events, resources, and other information for parents below!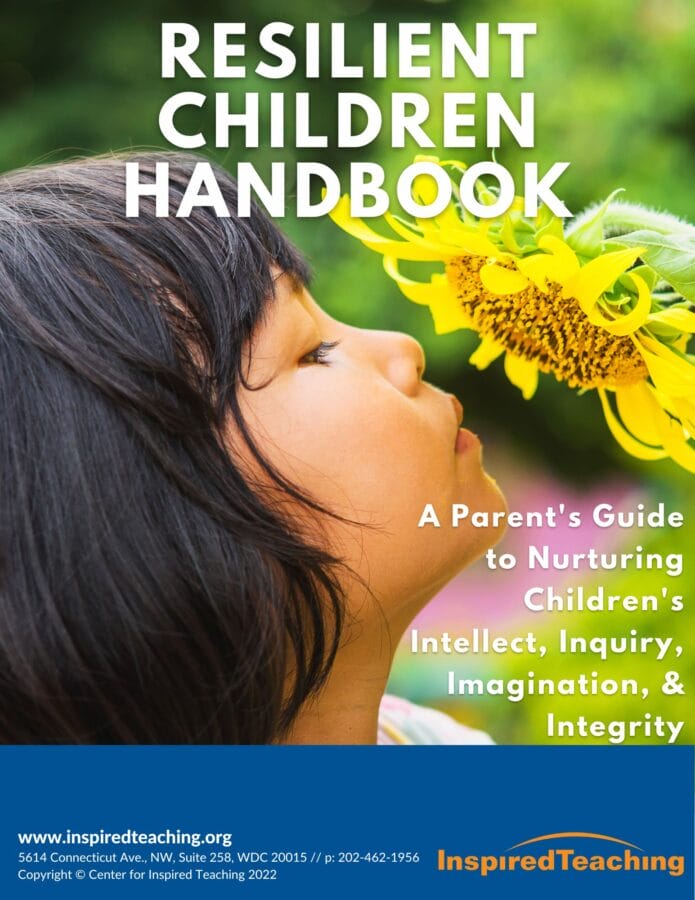 Resilient Children Handbook
The Resilient Children Handbook has short articles and activities you can put to use in strengthening your relationship with your child, engaging them in meaningful tasks to help them build independence, focus, and perseverance, and setting expectations for open communication and mutual respect. Download it at the button below!
Inspired Teaching also offers a "Parenting Resilient Children" workshop that brings our innovative, tried-and-true approach — as you'll find in the Handbook! — from the classroom to home. We explore how parents can foster fun and creative experiences while allowing their children the room to find solutions to their own problems. Read more about the workshop here.
If you're interested in bringing the Inspired Teaching approach to the parents in your school community, please contact us.
Proven Resources for Parents
Inspired Teaching has trained teachers and school leaders for nearly 30 years to develop and implement classroom strategies that really work in creating students who are resilient, enthusiastic, and engaged learners. Use our time-tested approach to supplement your child's education, discover new things together, build trust and respect, and have fun!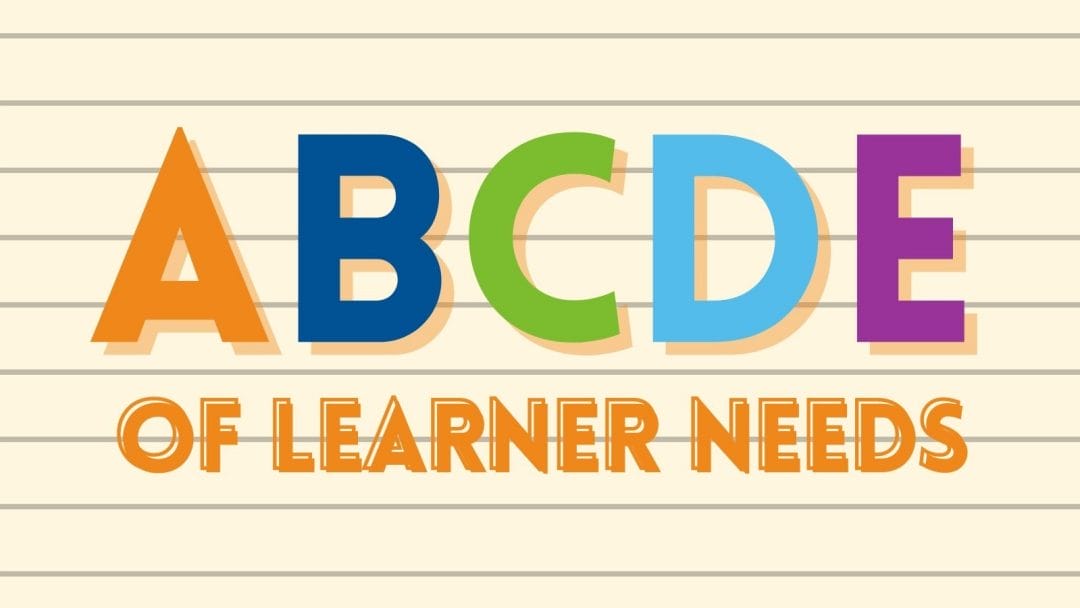 An effective assessment tool for understanding your child's needs — and figuring out how to meet them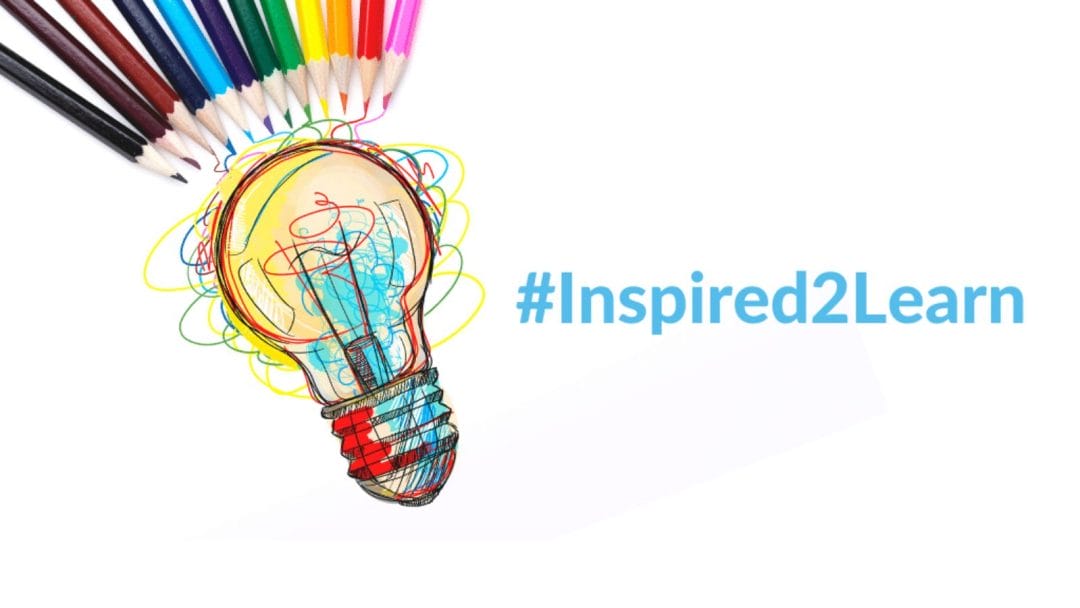 Engaging, fun, and easy-to-do-at-home (or on-the-go!) educational activities for children of all ages
Resources for Your Child's Teachers
As a parent, you play a critical role in shaping the classrooms where your children learn. In addition to those above, you can share these Inspired Teaching resources with teachers and school leaders to help create an environment where your children are actively engaged and look forward to learning!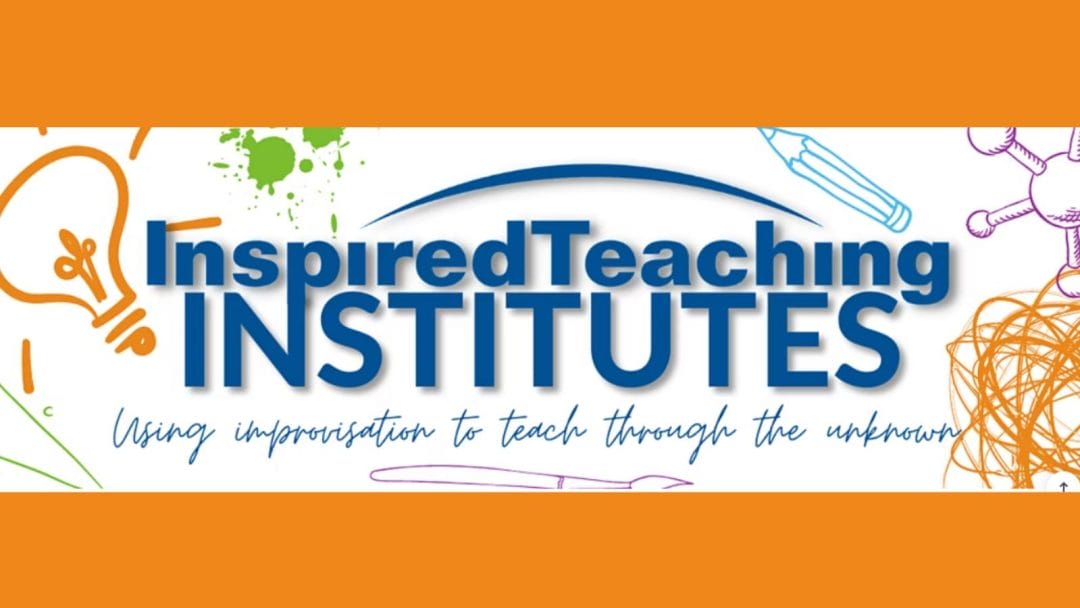 Interactive workshops that go beyond professional development to help teachers become change agents 
A series of tools and resources for teachers to move beyond their comfort zones and sharpen their skill sets
Inspired Teaching Programs for Teens
Inspired Teaching's high school programs are great examples of our approach in action. Students are engaged as critical thinkers, empowered to take their education beyond the classroom, and will come away with the skills to take on the complex issues of today and tomorrow. 
The only credit-bearing course available to all public and public charter school students in Washington, DC, Real World History teaches history through inquiry, equipping students with crucial skills that prepare them to thrive in our complex 21st century world.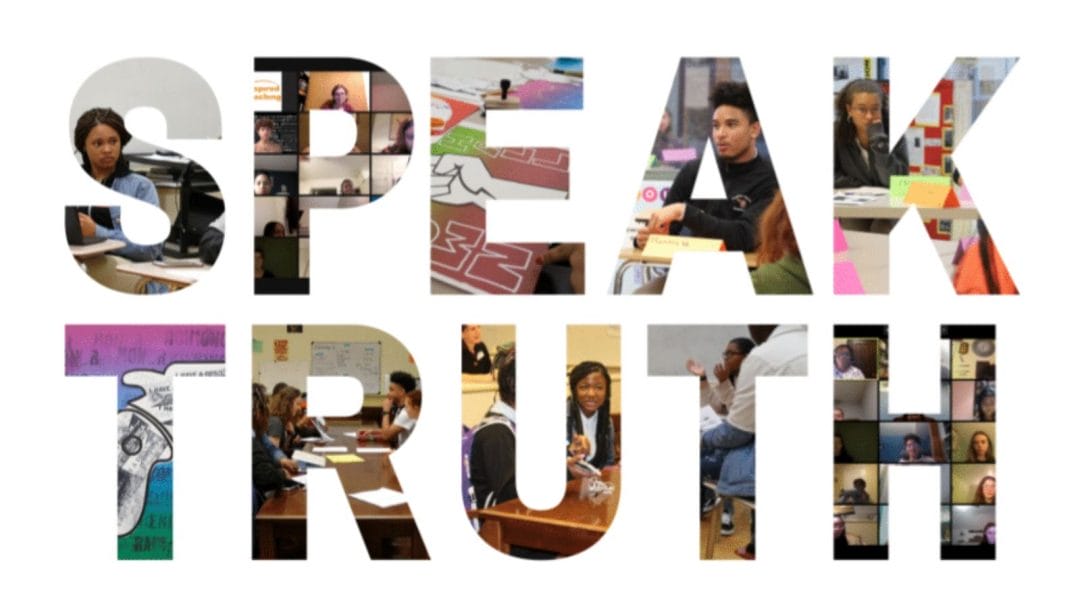 Through student-facilitated conversations, participants learn to productively and respectfully discuss current, controversial topics. Speak Truth teaches students to defend their stances on a myriad of issues and helps them develop and recognize the power of their voices.
Like our teaching colleagues, we're doing our best to accept missteps with grace and humor, while simultaneously working to improve. And we're celebrating the learning and growth along the way.