Engage in joyful, student-centered learning while meeting goals and aligning with standards.

Since our founding in 1995, Center for Inspired Teaching has taught thousands of educators how to transform their classrooms and schools — moving away from compliance toward authentic engagement — while addressing standards and meeting goals. All of our activities, lessons, and tools are designed to help you build a practice where students are empowered to be empathetic critical thinkers, prepared to tackle the complex issues of today and tomorrow. While change is never easy, bringing our proven approach to your classroom is. Learn more about Inspired Teaching's resources for teachers below or by exploring our menu.
New to teaching? Find the resources to help you get started here.
Hands-On Professional Development
People learn best when they learn with their whole selves. That's why Inspired Teaching's professional development programs are hands-on, interactive learning experiences! Inspired Teaching Institutes are monthly professional development workshops founded on the principles of improv, where participants explore unique approaches to common classroom issues — and have fun. We also offer customized experiences — in-person or online —  for groups of teachers, administrators, parents, or whole school communities.
Ready-to-Go Lessons & Activities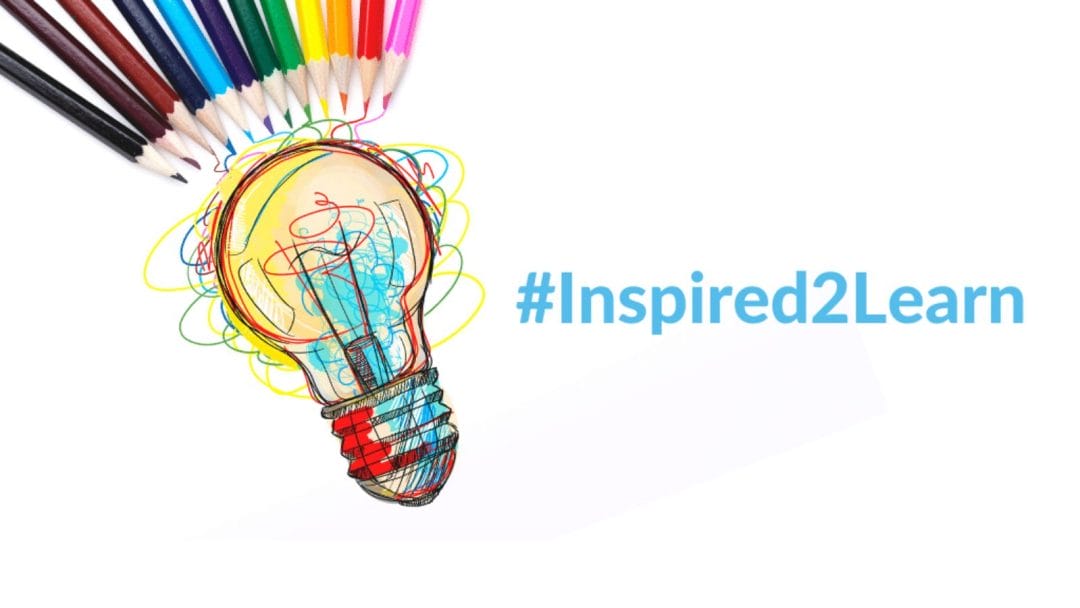 Developing and implementing novel lessons and activities that not only align with standards, but also empower students as active participants in their education can be difficult and time-consuming. Inspired Teaching has translated nearly 30 years of insights and experience into collections –of lessons, assessment tools, and challenges — that provide teachers with ready-to-implement resources; the first steps toward creating an engaging classroom can be as simple as the click of a mouse.
Expert Insights & Timely Topics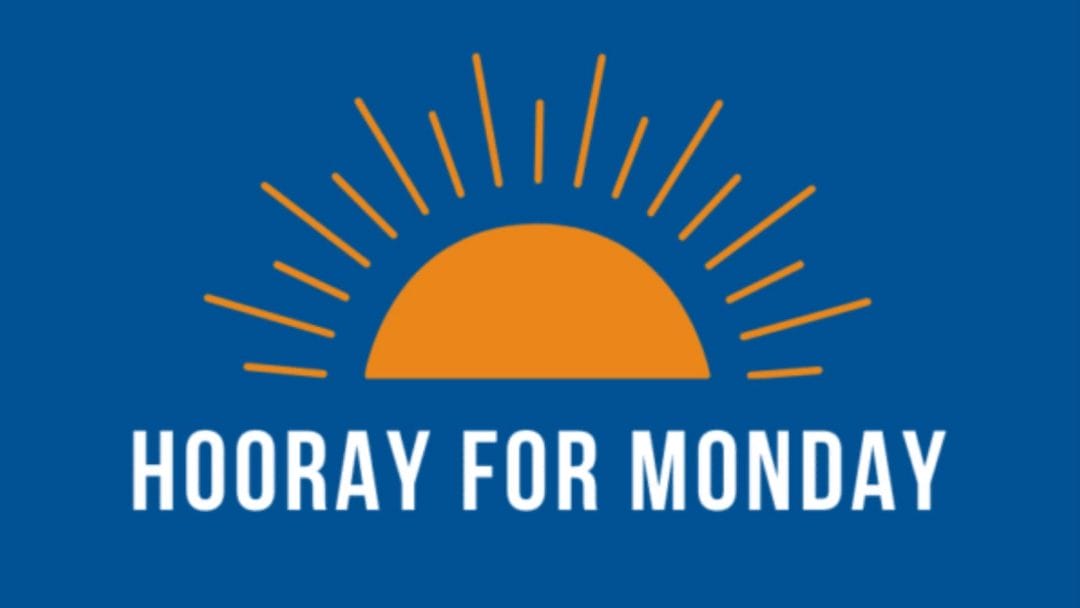 When you need a framework for inspiration and motivation for the week ahead, Hooray For Monday has you covered. A weekly collection of insights, resources, and tools for discussing the latest current events, or assessing yourself or your classroom, or nurturing your student's SEL, and more, Hooray For Monday has what you need to get excited for Monday mornings. Inspired Teaching also offers seasonal and topic-specific guidebooks and toolkits with everything you need to start the new school year or build respectful dialogue between your students.
Learn More About Inspired Teaching
Watch the below video for more insight into Center for Inspired Teaching's Approach, our resources for teachers and school leaders, and a peek into an Inspired Teaching Institute.
For more than a decade the Inspired Teaching Residency brought many incredible new educators to schools throughout Washington, DC. Read more about our past programming here.
Teachers are the most creative problems solvers on the planet. We adapt continuously to new curricula and standards; we incorporate best practices as research uncovers them; and we recalibrate lessons and strategies in real time based on our students' changing needs and understanding.