Speak Truth is honest and respectful discussion about contemporary social issues — by students, for students.
Through student-facilitated conversations, participants learn to productively and respectfully discuss current, controversial topics. The thought-provoking conversations at Speak Truth teach students to defend their stances on a myriad of issues and help them develop and recognize the power of their voices. As a national model for civic discourse and dialogue among young people, Speak Truth seminars have the power to shape a generation of socially conscious future leaders and citizens who will be responsible for building a better future for us all.
Are your students interested in democracy and justice?
Even if the answer to that question is "no," as teachers we know their future will be impacted by the politics taking place all around us right now. These are highly polarized times and people of all ages are losing their ability to connect with those who see things differently than they do. That's a big problem for a society that remains dependent on one another in order to thrive. Center for Inspired Teaching is launching an initiative to teach educators nationwide how to address political divisiveness fairly and effectively, and to teach this next generation of young people to lead us in forging a path forward. We're doing this with a provocative film and a highly effective approach to student-led discussions that has been in practice for more than a decade. 
The First Step is an award-winning documentary produced in 2021 by DC's own Meridian Hill Pictures. This film follows a landmark bipartisan effort for criminal justice reform in a divided America. The story shows what's possible when people work across dividing lines to get things done.
This year, Inspired Teaching is using the film as a catalyst for a series of student-led Speak Truth discussions on democracy and justice. We will use what we learn from these events to create a teaching resource for schools across the country heading into the presidential election of 2024.
We're seeking creative, motivated DC teachers to help us build out the project. Your participation entails:
Participating in 5-6 planning calls, each lasting 30 minutes over the course of the 23-24 academic year.

Recruiting 20-30 students and securing space to hold 4 after-school Speak Truth sessions at your school over the course of the 23-24 academic year. Inspired Teaching will provide snacks and materials for the discussions which typically last 90 minutes. The room where sessions take place must have equipment to project the film which will be shown in parts over the course of the 4 sessions.

Providing feedback to help craft the teaching resource for "Speak Truth America" which will be launched in the 24-25 school year. (You will be credited in these materials.)
2023-2024 Speak Truth Events
During the 2023-2024 school year, Center for Inspired Teaching will host two Speak Truth events a month: an in-person Speak Truth America session, where discussion is inspired by a screening of the award-winning documentary film The First Step, and an online session, where topics of discussion are determined in advance by student participants. All high school students local to the MLK Library in Washington, DC are welcome to attend in-person events, and students from anywhere in the country — or around the world — are welcome to join the online sessions.
High school students: Register at the buttons below!
If you are interested in becoming a student facilitator for an upcoming online event, please contact Director of Teaching and Learning Jenna Fournel (jenna@inspiredteaching.org). Please include details on the topic or topic/s you would like to bring for discussion!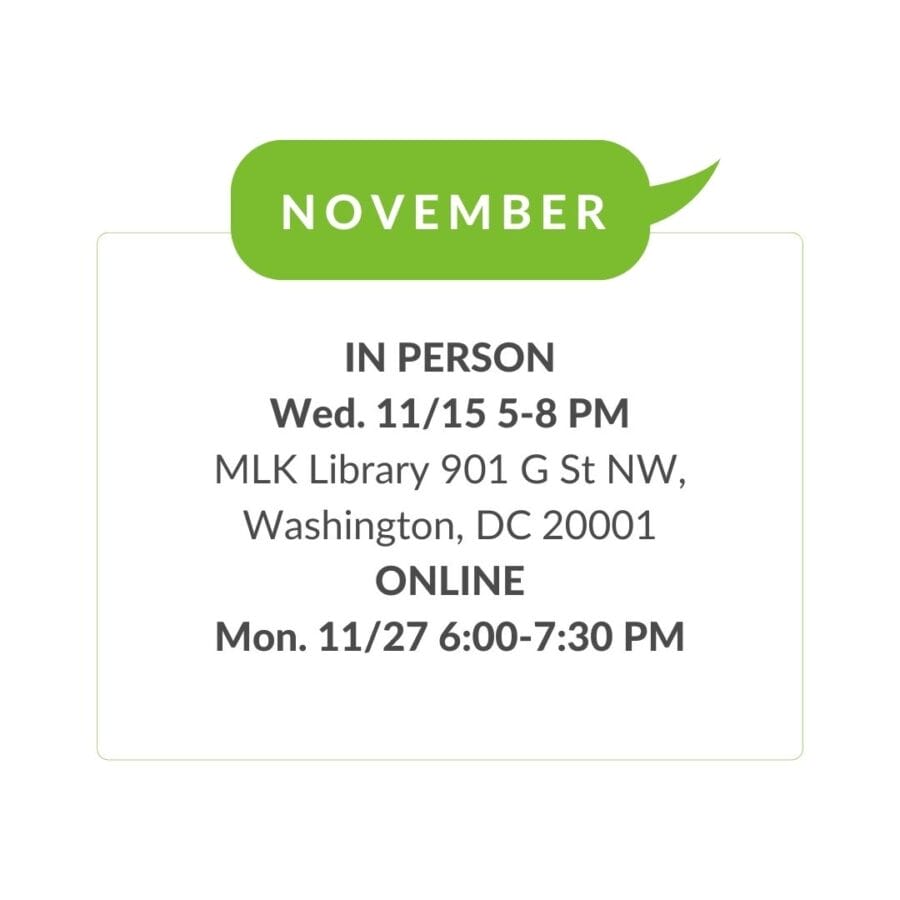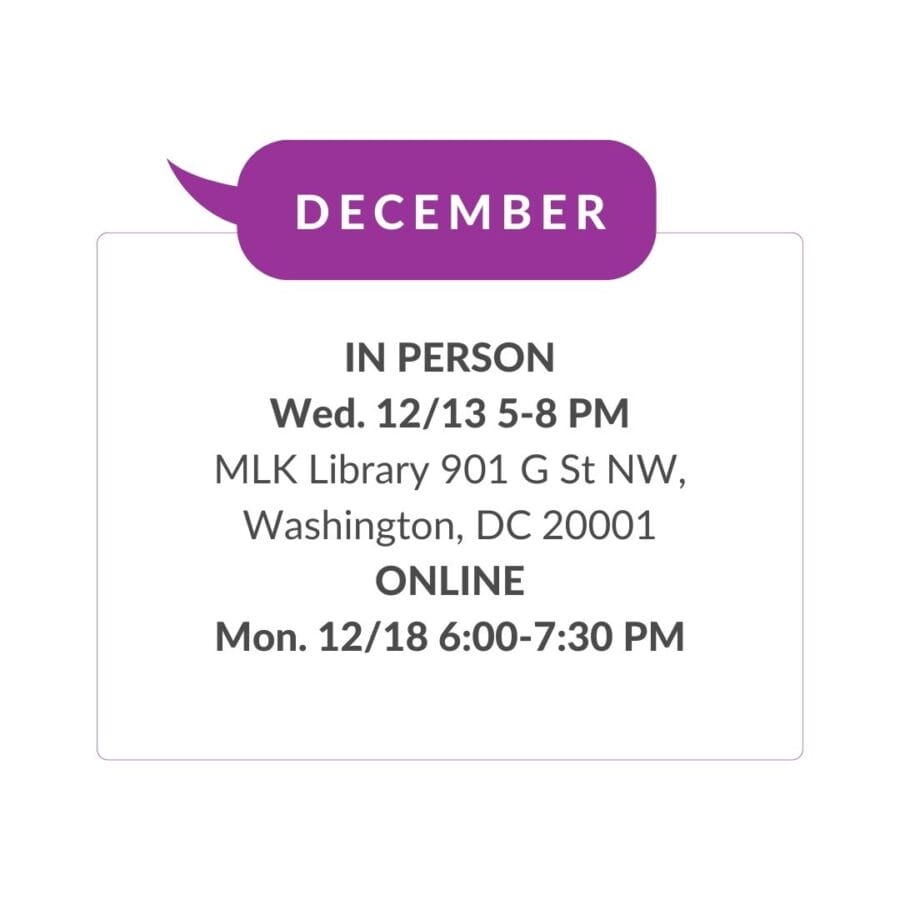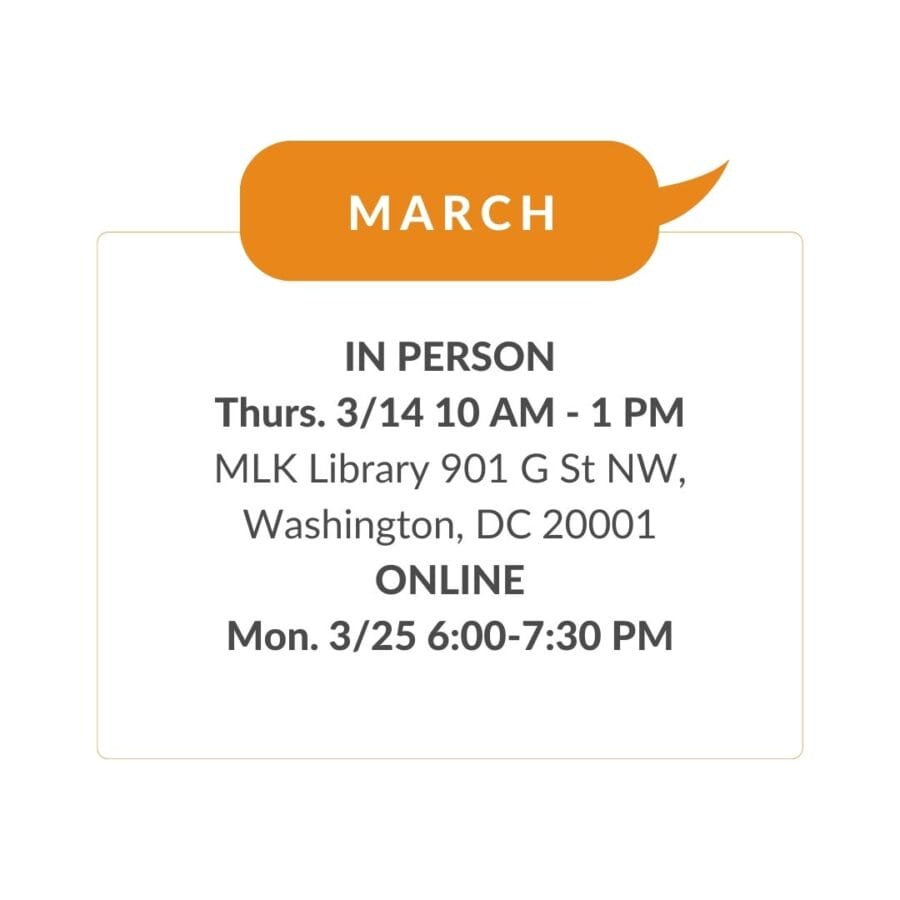 Teachers: Bring Speak Truth to your school
Young people care about issues affecting them and the world around them. Their concerns don't always line up with the curriculum, and teachers don't always have the time, tools, or resources to explore their students' interests. Yet we know elevating youth voices is critically important not only for students' well-being, but for their development as problem-solvers and future leaders. The Speak Truth model presented in this Guide offers a way to bring meaningful student-led conversations into the classroom. Whether you host a Speak Truth session once a quarter, once a week, or every day, you will be creating a valuable space for learning where young voices and curiosity can grow.
Standards Addressed by the Speak Truth Program
Common Core College and Career Readiness Anchor Standards for Language
Conventions of Standard English:
CCSS.ELA-LITERACY.CCRA.L.1 Demonstrate command of the conventions of standard English grammar and usage when writing or speaking.

Knowledge of Language:
CCSS.ELA-LITERACY.CCRA.L.3 Apply knowledge of language to understand how language functions in different contexts, to make effective choices for meaning or style, and to comprehend more fully when reading or listening.
Vocabulary Acquisition and Use:
CCSS.ELA-LITERACY.CCRA.L.6 Acquire and use accurately a range of general academic and domain-specific words and phrases sufficient for reading, writing, speaking, and listening at the college and career readiness level; demonstrate independence in gathering vocabulary knowledge when encountering an unknown term important to comprehension or expression.
Common Core College and Career Readiness Anchor Standards for Writing
Text Types and Purposes:
CCSS.ELA-LITERACY.CCRA.W.1 Write arguments to support claims in an analysis of substantive topics or texts using valid reasoning and relevant and sufficient evidence.
Production and Distribution of Writing:
CCSS.ELA-LITERACY.CCRA.W.4 Produce clear and coherent writing in which the development, organization, and style are appropriate to task, purpose, and audience.
CCSS.ELA-LITERACY.CCRA.W.6 Use technology, including the Internet, to produce and publish writing and to interact and collaborate with others.
Research to Build and Present Knowledge:
CCSS.ELA-LITERACY.CCRA.W.7 Conduct short as well as more sustained research projects based on focused questions, demonstrating understanding of the subject under investigation.
CCSS.ELA-LITERACY.CCRA.W.8 Gather relevant information from multiple print and digital sources, assess the credibility and accuracy of each source, and integrate the information while avoiding plagiarism.
CCSS.ELA-LITERACY.CCRA.W.9 Draw evidence from literary or informational texts to support analysis, reflection, and research.
Common Core College and Career Readiness Anchor Standards for Speaking and Listening
Comprehension and Collaboration:
CCSS.ELA-LITERACY.CCRA.SL.1 Prepare for and participate effectively in a range of conversations and collaborations with diverse partners, building on others' ideas and expressing their own clearly and persuasively.
CCSS.ELA-LITERACY.CCRA.SL.2 Integrate and evaluate information presented in diverse media and formats, including visually, quantitatively, and orally.
CCSS.ELA-LITERACY.CCRA.SL.3 Evaluate a speaker's point of view, reasoning, and use of evidence and rhetoric.
Presentation of Knowledge and Ideas:
CCSS.ELA-LITERACY.CCRA.SL.4 Present information, findings, and supporting evidence such that listeners can follow the line of reasoning and the organization, development, and style are appropriate to task, purpose, and audience.
CCSS.ELA-LITERACY.CCRA.SL.5 Make strategic use of digital media and visual displays of data to express information and enhance understanding of presentations.
CCSS.ELA-LITERACY.CCRA.SL.6 Adapt speech to a variety of contexts and communicative tasks, demonstrating command of formal English when indicated or appropriate.
Common Core College and Career Readiness Anchor Standards for Reading
Key Ideas and Details:
CCSS.ELA-LITERACY.CCRA.R.1 Read closely to determine what the text says explicitly and to make logical inferences from it; cite specific textual evidence when writing or speaking to support conclusions drawn from the text.
CCSS.ELA-LITERACY.CCRA.R.3 Analyze how and why individuals, events, or ideas develop and interact over the course of a text.
Craft and Structure:
CCSS.ELA-LITERACY.CCRA.R.6 Assess how point of view or purpose shapes the content and style of a text.
Integration of Knowledge and Ideas:
CCSS.ELA-LITERACY.CCRA.R.7 Integrate and evaluate content presented in diverse media and formats, including visually and quantitatively, as well as in words.
CCSS.ELA-LITERACY.CCRA.R.8 Delineate and evaluate the argument and specific claims in a text, including the validity of the reasoning as well as the relevance and sufficiency of the evidence.
CCSS.ELA-LITERACY.CCRA.R.9 Analyze how two or more texts address similar themes or topics in order to build knowledge or to compare the approaches the authors take.
Range of Reading and Level of Text Complexity:
CCSS.ELA-LITERACY.CCRA.R.10 Read and comprehend complex literary and informational texts independently and proficiently.
College, Career, and Civic Life (C3) Framework for Social Studies State Standards
Dimension 1: Developing Questions and Planning Inquiries
Dimension 2: Applying Disciplinary Tools and Concepts
Dimension 3: Evaluating Sources and Using Evidence
Dimension 4: Communicating Conclusions and Taking Informed Action
Developing Questions and Planning Inquiries
Civics
Gathering and Evaluating Sources
Communicating and Critiquing Conclusions
Economics
Geography
Developing Claims and Using Evidence
Taking Informed Action
History
Collaborative for Academic, Social, and Emotional Learning Competencies
Self-Awareness: The abilities to understand one's own emotions, thoughts, and values and how they influence behavior across contexts. This includes capacities to recognize one's strengths and limitations with a well-grounded sense of confidence and purpose.
Self-management: The abilities to manage one's emotions, thoughts, and behaviors effectively in different situations and to achieve goals and aspirations. This includes the capacities to delay gratification, manage stress, and feel motivation and agency to accomplish personal and collective goals.
Social awareness: The abilities to understand the perspectives of and empathize with others, including those from diverse backgrounds, cultures, and contexts. This includes the capacities to feel compassion for others, understand broader historical and social norms for behavior in different settings, and recognize family, school, and community resources and supports.
Responsible decision-making: The abilities to make caring and constructive choices about personal behavior and social interactions across diverse situations. This includes the capacities to consider ethical standards and safety concerns, and to evaluate the benefits and consequences of various actions for personal, social, and collective well-being.
Relationship skills: The abilities to establish and maintain healthy and supportive relationships and to effectively navigate settings with diverse individuals and groups. This includes the capacities to communicate clearly, listen actively, cooperate, work collaboratively to problem solve and negotiate conflict constructively, navigate settings with differing social and cultural demands and opportunities, provide leadership, and seek or offer help when needed.
I've talked about issues like this before, but this went deeper than conversations in the past. It felt really safe, but I wish we had more time.