This Week's Hooray For Monday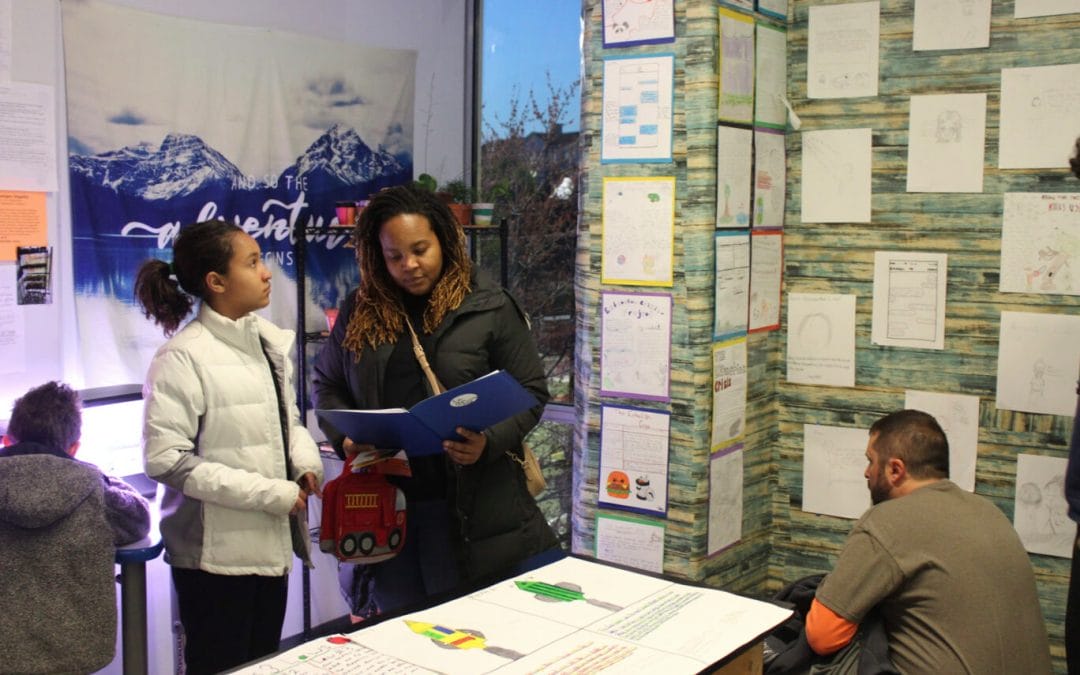 Take a peek inside a school where on a recent EmpowerK12 survey 98% of students said they feel a sense of belonging. What's making that possible? 
Our Programs & Resources
Since our founding, Center for Inspired Teaching has taught thousands of educators how to transform their classrooms and schools — moving away from compliance toward authentic engagement — while addressing standards and meeting goals.
Inspired Teaching Residency has very clear expectations for our role as residents and for us as lead teachers next year. They have given us many helpful tools and feedback to improve our
instruction in the classroom. I feel supported by my residency program. They are very willing to listen to our feedback and work with us so that we have the best experience possible.
Support Us

Help Inspired Teaching reach more teachers and students and transform education
From a list compiled by @theMsRiggins: resources for talking w/ children about tragedy. As always, it saddens us to… https://t.co/VjEJeCeqRE
For this week's #HoorayForMonday, Jenna speaks w/ Monisha Karnani, @InspiredSchool, about the school's Learning Sh… https://t.co/epLqGxy97w
Thank you to Dr. Miller for sharing what he's #curious about for this week's #HoorayForMonday! https://t.co/UByttsiS6L