Students and teachers perform better when they love going to school.
Our Programs & Resources
Since our founding, Center for Inspired Teaching has taught thousands of educators how to transform their classrooms and schools — moving away from compliance toward authentic engagement — while addressing standards and meeting goals.
This Speak Truth Seminar will focus on how, when, and why we can and should have conversations with people whose perspectives differ from our own. It will feature opening remarks from changemaker, choreographer, and performance artist Helanius J. Wilkins, who travels around the country hosting discussions across dividing lines. In Speak Truth seminars, students run the discussion and adults are invited to listen and learn.
In this Institute, participants will explore six different activities that can be adapted to multiple grade levels and subject areas that center inquiry in the learning process AND a free "InsPIre Curiosity" t-shirt! From sensory explorations, to working with manipulatives to uncover the "why" behind a given concept, to writing prompts that inspire wonder, each of these activities offers an opportunity for personal discovery and growth.
We often learn best through play but play can feel at odds with all we have to "get through" in our curriculum. In this hands-on, full-body Institute, participants learned how play and instruction can go hand-in-hand, while building student expertise. When, for example, students are tasked with working collaboratively and using their bodies to demonstrate a math concept, they must rely on what they know and understand to accomplish that task. Centering their knowledge in this way builds confidence and it's also fun!
This Week's Hooray For Monday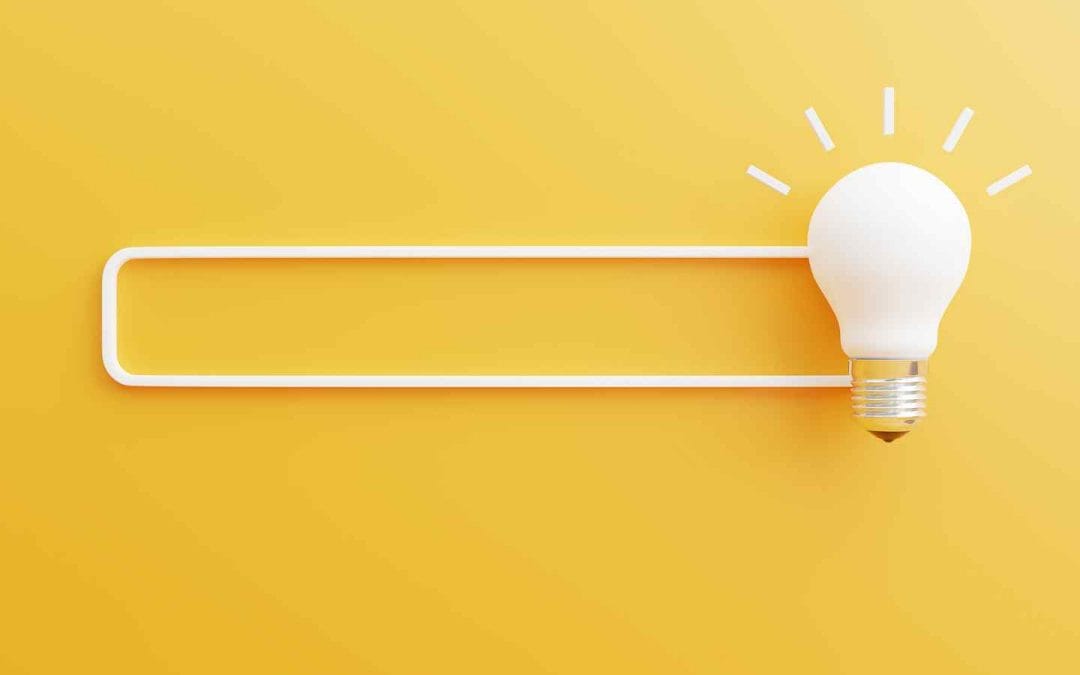 If curiosity leads us to approach things from a place of wonder and interest, what does the opposite look like?
Thank you all so much for an incredible day of professional development.
Support Us

Help Inspired Teaching reach more teachers and students and transform education
#EduTwitter: What happens when we let #curiosity drive our instruction? Join us for our February Institutes for… https://t.co/oDrAqvaeNN
Today is #HolocaustRemembranceDay & we wanted to share this incredible @ADL podcast series as a resource for studen… https://t.co/GMOeS69WYX
"We must open the possibilities in learning spaces to improve the livelihoods of our students and support their gro… https://t.co/grvvjPGIlZ