Meet the hardworking, fun-loving team that is making Inspired Teaching a reality.
LaTonia Smith Cokely
Faculty
Kaneia Mayo Crumlin
Faculty
Kathryn Eliscar
Financial Administrator
Jenna Fournel
Director of Teaching and Learning
Cosby Hunt
Director of Youth Programming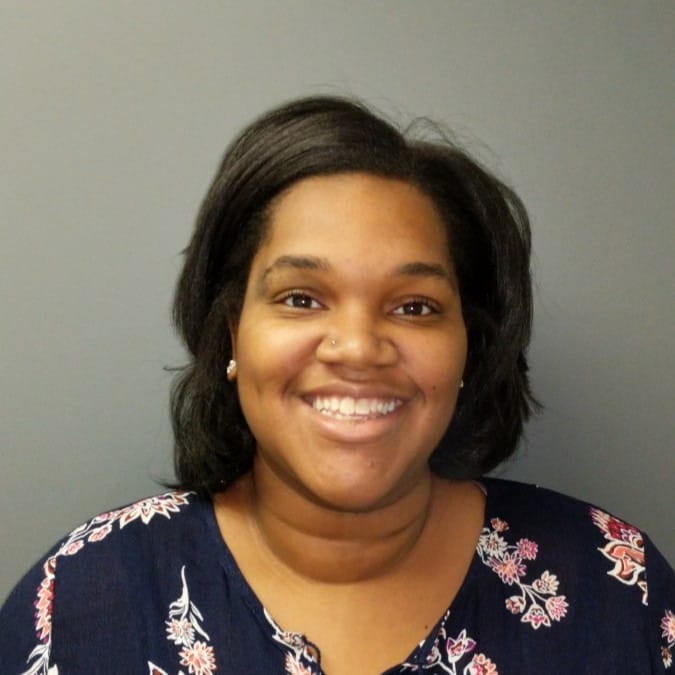 Brady Maiden
Outreach Coordinator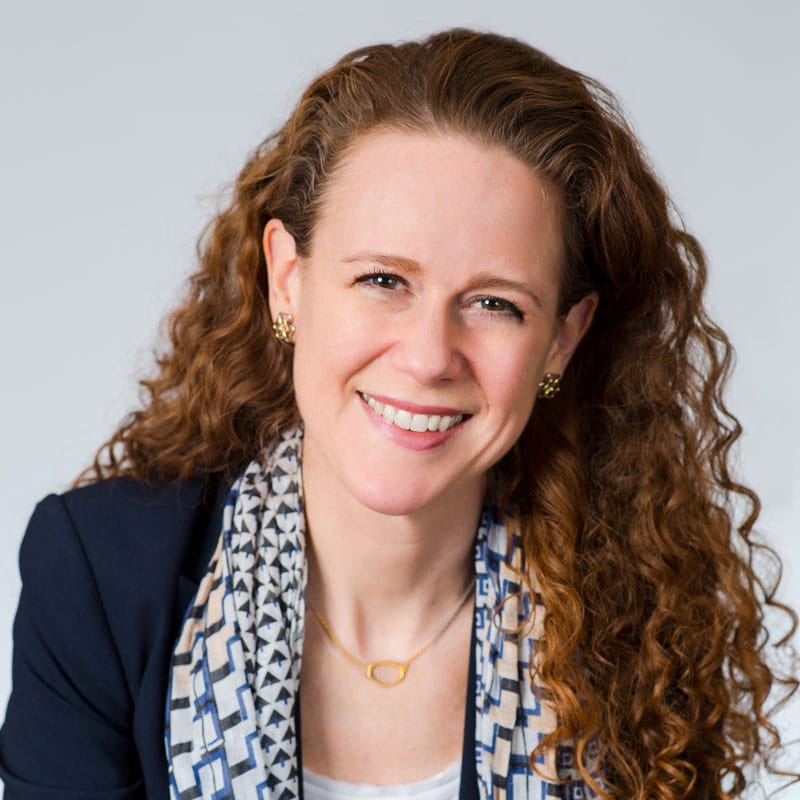 Aleta Margolis
Founder and President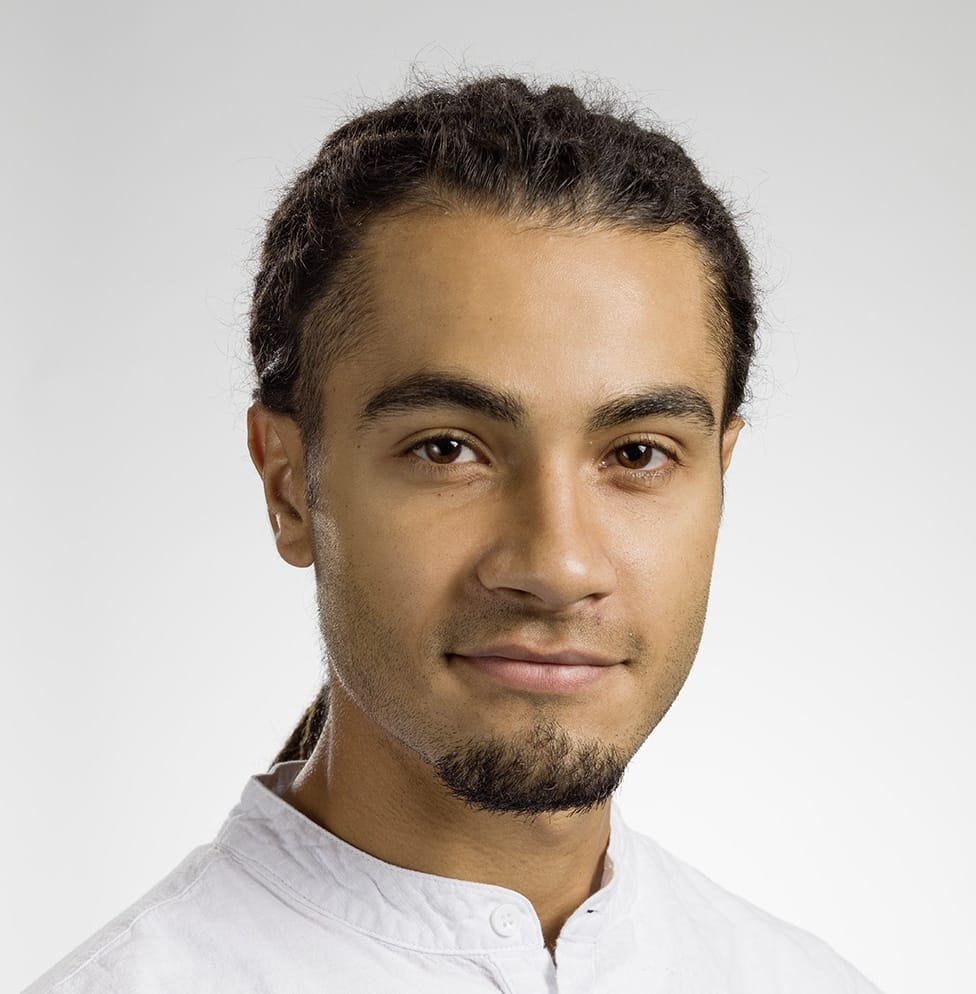 Max Peterson
Real World History Assistant Teacher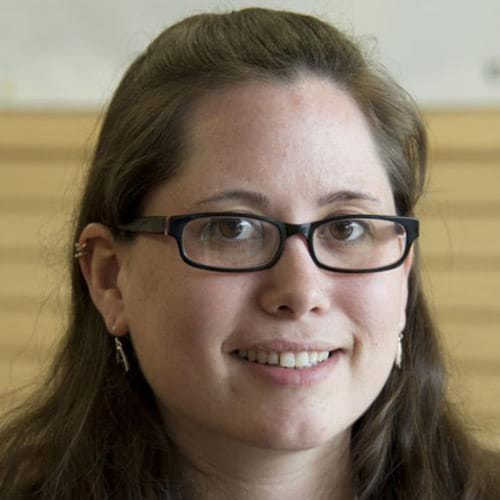 Christine Sheridan
Program Grant Manager
 Board of Directors
Monica Brady-Myerov, Director
Founder and CEO of Listenwise
Jeffrey Franco, Director
CEO, Camino Consulting and Adjunct Professor, American University
Karol Kepchar, Pro bono counsel, Advisor to the board, Non-voting
Partner-Head, Trademark, Copyright, Internet, Akin Gump Strauss Hauer & Feld, LLP
Aleta Margolis, Director
Founder and President
John Nolan, Director, Board Chair
Chair; CFO & CCO, Options Solutions, LLC
Elly Young, Director
Teacher Leadership Specialist, Montgomery County Public Schools
 Join our Team
Inspired Teaching offers you a chance to make a difference and grow professionally. We seek talented, dynamic, and highly-skilled individuals who share our belief that every student, regardless of race, geography, or income level, can thrive in an engagement-based classroom with an Inspired Teacher.
We are educators, athletes, parents, bookworms, and storytellers. From DC natives to global travelers, our staff is a group of ambitious professionals passionate about improving the school experience for every student. Apply today to be part of our entrepreneurial and impact-driven team.
Our Commitment to Equity and Inclusion
 Our work at Center for Inspired Teaching draws on a foundation of inclusivity, regard for the rights and safety of all people, and respect for the dignity of educators and students. We believe that it is our collective obligation as a society to take responsibility and care for every child, and to work together to give every young person a happy, healthy start in life.
Inspired Teaching recognizes that the education system can either perpetuate or combat systematic oppression. Our organization exists within a world that is historically designed to marginalize individuals and communities based on their race, gender, sexual orientation, socioeconomic status, religion, and ability. To actively and intentionally interrupt systems of power and oppression, we are committed to promoting civil discourse and social justice, starting in the classroom.
Through Inspired Teaching's authentically engaging programs, educators and students have meaningful opportunities to engage in discussion, debate, and action around the topics that affect their lives, across racial, ethnic, religious, political, gender, sexual orientation, and other identities. We enact our beliefs and values by investing in a continual process of strengthening awareness and deepening cultural competence.