Group Professional Development
Bring Inspired Teaching to Your School
Center for Inspired Teaching provides transformative, improvisation-based professional learning for teachers that is 100% engaging – intellectually, emotionally, and physically. We teach teachers how to build a practice where students are empowered to be empathetic critical thinkers, prepared to tackle the complex issues of today and tomorrow, while addressing standards and meeting goals. 
We create customized experiences for groups of teachers, administrators, parents, and/or whole schools. Sessions can be done both in-person and online. Sessions can be designed to: 
Infuse curiosity-driven learning into the school culture 

Increase motivation through vibrant and engaging activities 

Meld social skill building with creative content instruction 

Identify and address learners' social and emotional needs

Rebuild communities after turnover
How we work with schools: 
Submit the form at the button below

and our Director of Teaching and Learning Jenna Fournel (jenna@inspiredteaching.org) will reach out to you to discuss your needs and share our process.

Review, refine, and approve a workshop proposal. 

Set dates for professional learning. Communicate about sessions to participants using materials provided by Inspired Teaching. 

After sessions are complete, meet with Inspired Teaching to provide feedback and discuss follow-up recommendations.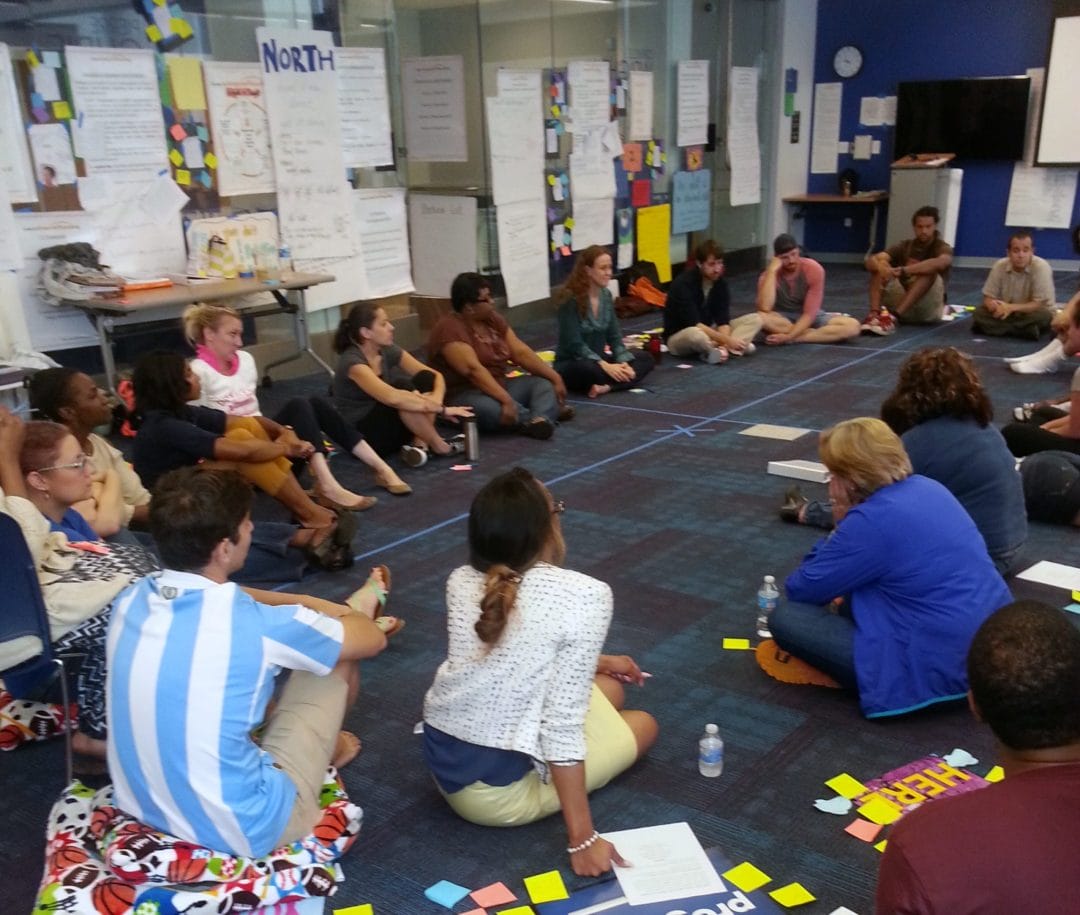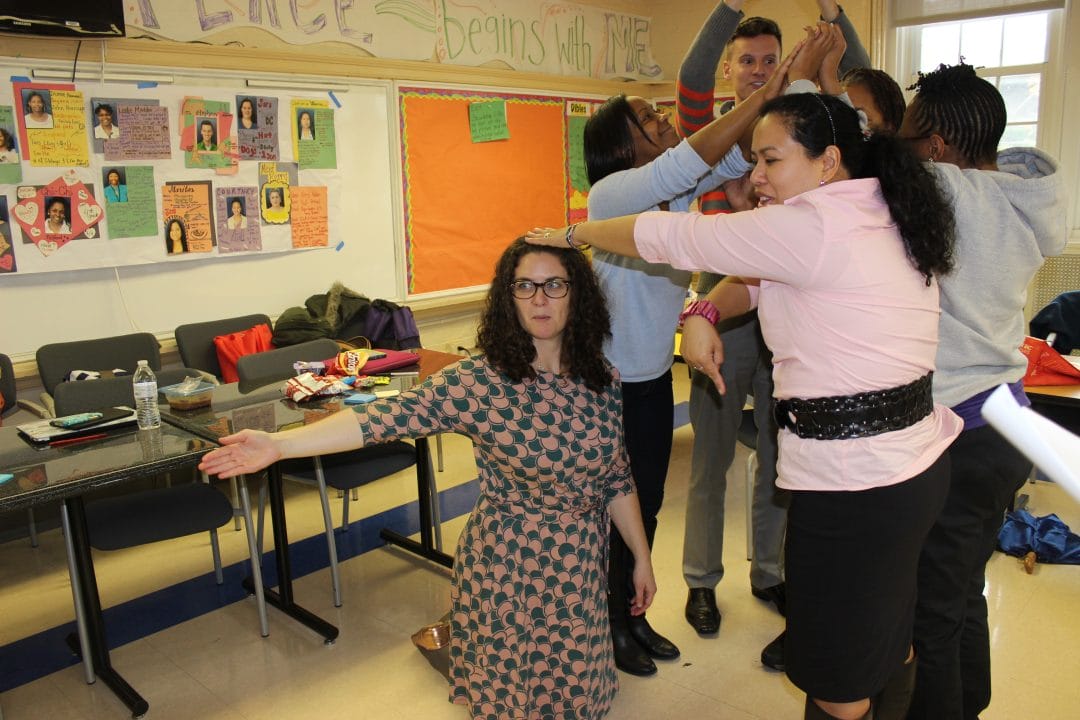 What Participants Can Expect
Inspired Teaching sessions are high-energy, full-participation experiences. Attendees will not be sitting and listening to a lecture or watching a slide presentation. Even if the workshop is online, participants will be on their feet, interacting with peers, wrestling with fun challenges and big ideas, and trying things they've never tried before. Regardless of the focus and topic of your customized workshop, you can expect participants to leave with: 
Meaningful activities they can replicate with their students

A common language for engaging instructional approaches

Deeper connections with their colleagues 

A shared experience that will renew their joy in this work
Inspired Teaching Rates
(Our rates are the same for both in-person and online sessions – though in-person sessions requiring travel may have additional expenses.)
$2500 for up to 3 hours
$4000 for a full day
Rates reflect a meeting size of approximately 25 participants and may be higher if we are working with a larger group that requires additional facilitators. For long-term engagements, we work with your team to determine scope and cost. We offer a sliding scale for schools serving students in low-income communities.
"The most helpful part of the training was feeling part of a bigger, more expansive movement that's helping public education and public service grow in healthy, vibrant ways. And part of that is sharing observations about how to go about the work of changemaking."