Resources for New Teachers
 Start your career with proven tools to make school meaningful and engaging for your students — and yourself.
As you prepare yourself and your classroom for what lies ahead, you'll want resources and professional development programs you can trust to help build a practice that is authentically engaging and effective. That's where Center for Inspired Teaching comes in!
Since 1995, we have taught the Inspired Teaching Approach to thousands of teachers. Our methods are founded in data and research, aligned with standards, and have generated nearly 30 years' worth of results.
And those results are classrooms and schools where students are enthusiastic, active participants in their education, and teachers are empowered to construct systems in which each student is an expert and has a voice.
'22-23 Making School Worth It Toolkit
The early days of a teaching career have always been a time for facing challenges, learning new things, and putting theories and expectations into practice — and to the test! The last few years have been especially difficult for new teachers entering the classroom. The uncertainty of the pandemic, as well as increasing scrutiny of curriculum and pedagogy, has made for quite the introduction to the profession.
But this year we know a lot more about what we're facing than we did when much of this began. We also know more about the unique needs the past two years have created for everyone in our school communities. The Making School Worth It Toolkit, with the 5 Core Elements that have driven our work for 27 years throughout, is the guide you need to navigate issues and cultivate a classroom full of enthusiastic, engaged learners. Download the Toolkit today for insights and activities applicable to all subjects and grade levels. 
Activities & Lessons that are Ready-to-Go
Inspired Teaching's classroom strategies really work in creating students who are resilient, enthusiastic, and engaged learners. These resources are great for new teachers who are looking for activities and lessons aligned with standards and created for easy implementation, for any grade or subject area.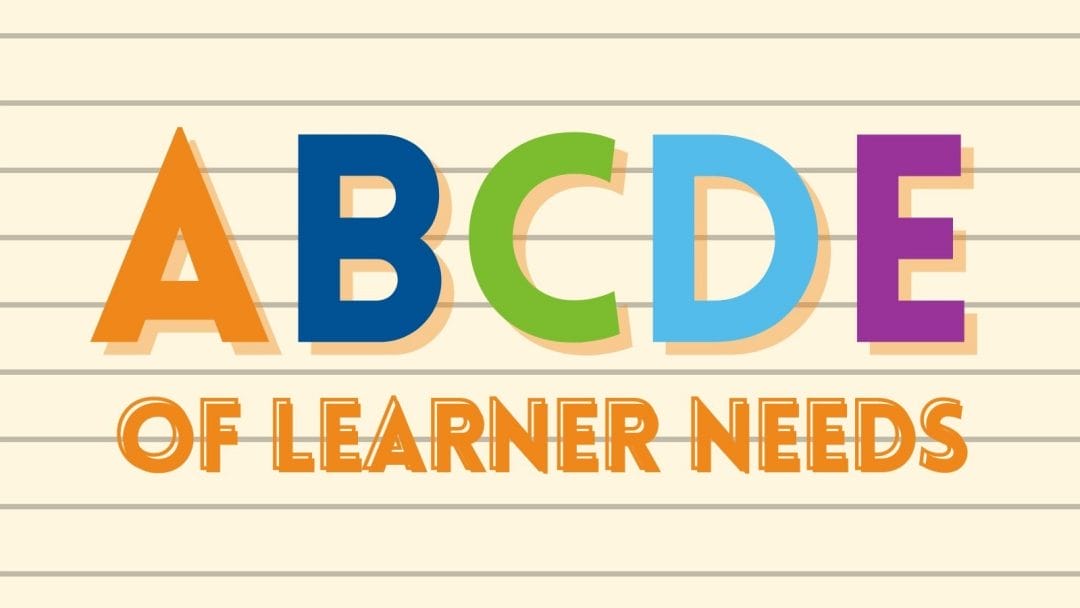 An effective assessment tool for understanding your students' needs — and yours — and figuring out how to meet them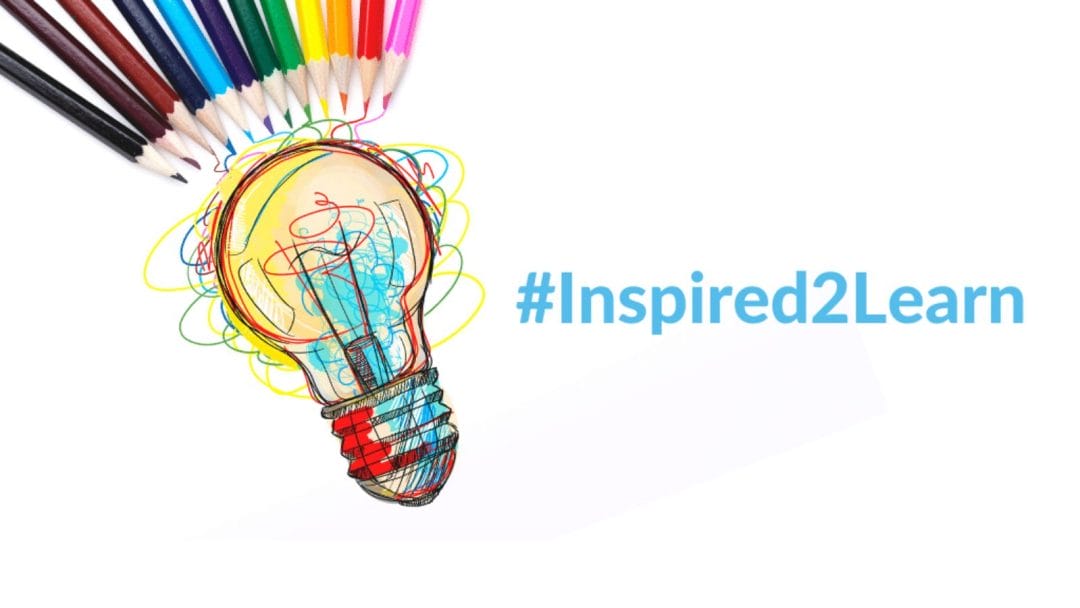 A collection of engaging, fun, and simple lessons for all subjects and grade levels, that work well in both virtual and in-person settings
Instigator of Thought Challenge
It will take work to make engagement the norm this year. It will take marshaling our knowledge of observing and listening to kids, giving and receiving feedback, finding the right words to push a learner forward, and applying creative energy to planning lessons that engage all our students' senses.