Teacher Lessons & Activities
A collection of ready-to-use lessons and activities from Inspired Teaching® to help foster engaging learning with students at all grade levels, in all subject areas.
We encourage you to share your experiences with these resources on social media using #Inspired2Learn!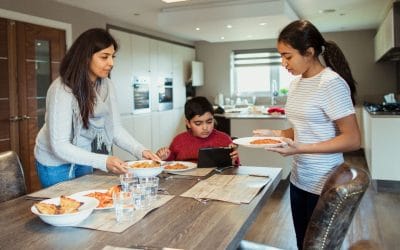 These closing activities are designed to offer a back-and-forth between a student's family and the classroom. They center students' voices rather than that of the teacher.
read more