July 11, 2022
By Aleta Margolis, Founder and President, Center for Inspired Teaching
Hooray for Monday is a weekly blog filled with questions, ideas, reflections, and actions we can all take to remodel the school experience for students. 
Last week I wrote about the importance of engaging our empathy and listening to the children in our lives. Summer is a great time to fine-tune our listening skills, as we consider questions like, "What do the children in my life need?" and "How can I help ensure those needs are met?"
As we hone our listening skills for the benefit of others, we can – and should! – use those same skills to support ourselves as well. An Inspired Teacher is a Reflective Practitioner, and that includes knowing when and how to practice self-care.
What if we also consider these questions: "What do I need?" and "How can I help ensure my own needs are met?"
This direct inquiry into our own needs is simple, but for many of us, it's not habitual. Inspired Teaching's ABCDE of Learner Needs, which I've shared before, is a tool that helps teachers identify and meet students' needs. It is also a tool you can use for yourself.
How well are you meeting your own need for Autonomy, Belonging, Competence, Developmental Appropriateness, Engagement and Fun?
Could summer be a time when you have more say over how you spend your waking hours? (Autonomy)
Can you choose to spend time with people who uplift and embrace you? (Belonging)
Is there an activity you love to do that you could do more of this month? (Competence)
Is there a not-too-scary challenge you've been wanting to try? (Developmental Appropriateness)
Is there an activity that calls to you through which you can have a positive impact on your community? (Engagement)
All of these needs are critically important. But it's summertime, and I can literally hear the ice cream truck playing "The Entertainer" in the background as I'm writing this post, so let's double down on Fun!
Yes! Fun is an actual human need. Busy, responsible adults like us may need a refresher on the definition of fun. If you want to have fun, think: "I want to do something that makes me feel relaxed, that brings me pleasure – just because it feels good!"
Fun can mean binge-watching a favorite show or trying a new recipe or heading out for a night on the town with friends. But for those of us who may not be in the habit of listening to our own needs, prioritizing fun may require effort. So my colleagues and I are doing our best to help get you started. Below you will find a brief list of fun activities – see which appeal to you!
As we necessarily focus on the needs of those around us, our own voices can get drowned out. And of course, focusing on mental and physical wellness is a complex task that extends far beyond making time for fun. But recognizing and meeting our need for fun can be a great way to get a jumpstart on self-care. 
This week's resources contain recommendations for carving out time to listen to your own voice, and for acting on what you hear.
Wishing you a week during which you create your own definition of fun.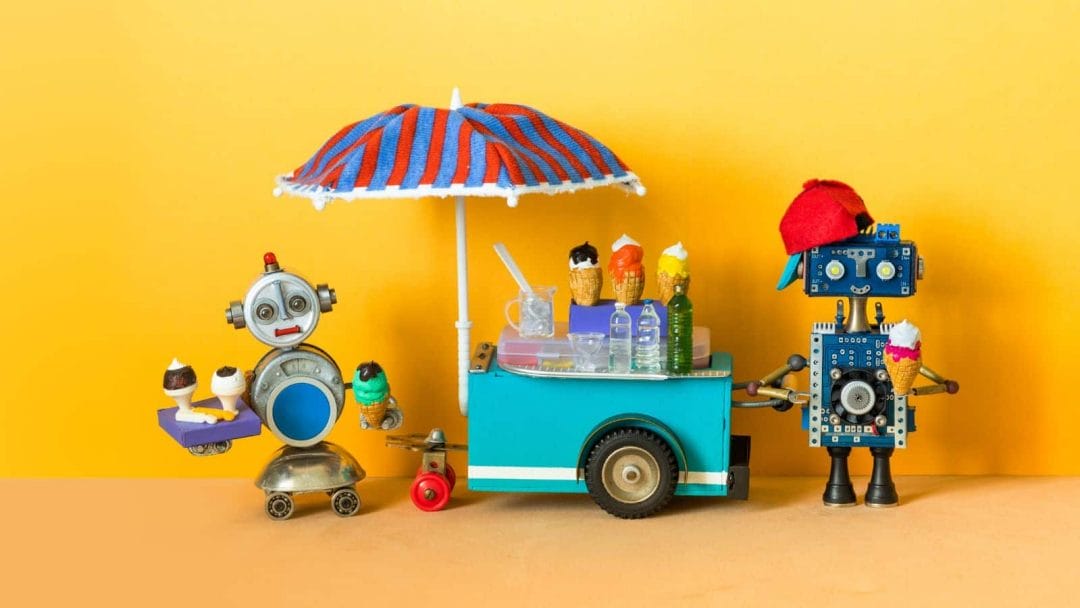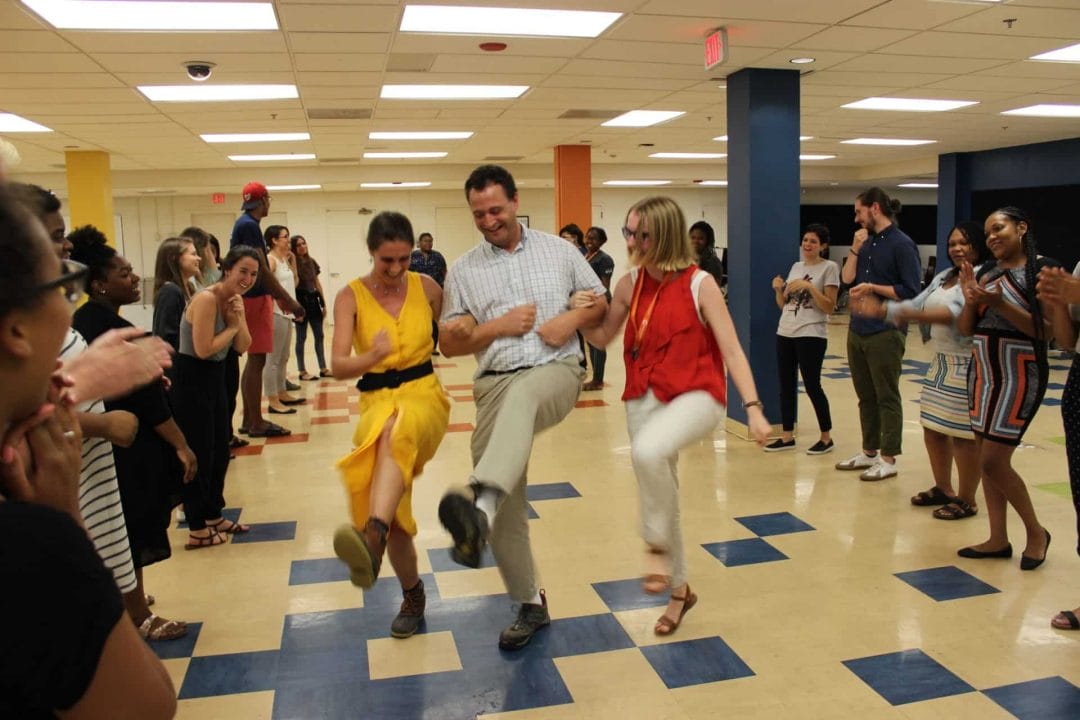 Some of these are online opportunities or quiet activities you can engage in at home. Some are free or low-cost activities to get you outside in the DC region. If you're not in DC, your local papers and other news outlets will have lists of summer fun in your area.