October 10, 2022
By Aleta Margolis, Founder and President, Center for Inspired Teaching
Hooray for Monday is a weekly blog filled with questions, ideas, reflections, and actions we can all take to remodel the school experience for students.
You can now listen to Hooray for Monday on Spotify! Check out our podcast here.

The teaching profession is full of false choices:
Phonics or whole language?

Understand how multiplication works or memorize your times tables?

Be kind to your students or hold them to high expectations?

Embrace joy or hard work?
Wise educators know not to be fooled into taking sides in these false dichotomies. A new false choice is rearing its head, and needs to be addressed before it does harm:
Social-emotional learning or academic learning? Put another way: Nourish the heart or nourish the mind?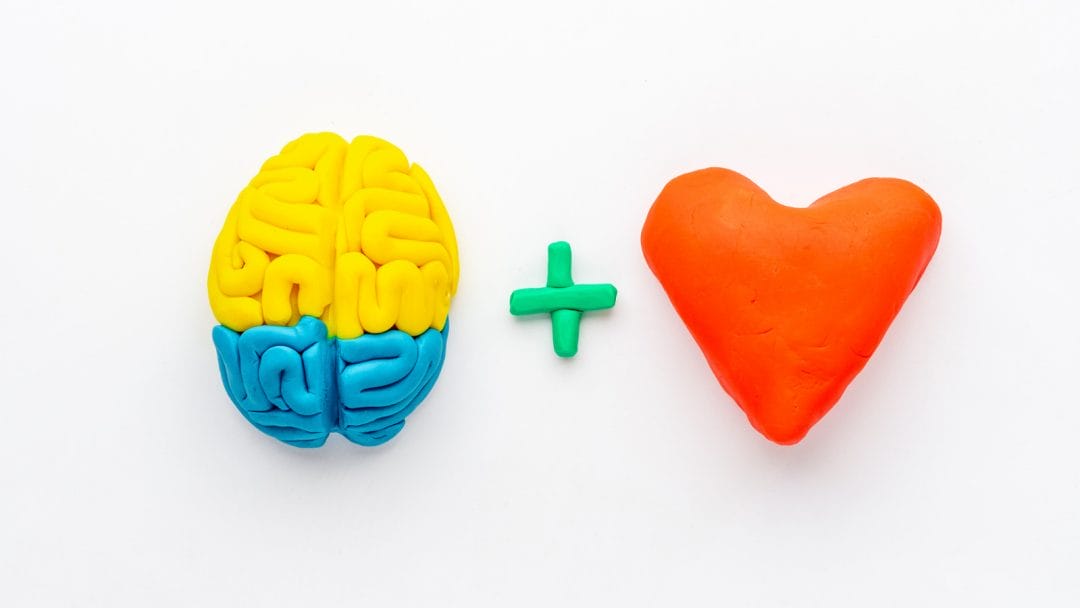 Over the years I've faced the question, "Does Inspired Teaching focus on academic learning or social-emotional learning?" I have to admit, when I first started hearing that question, I felt like a kid who had forgotten to do my homework. I struggled to answer the question; I felt I was missing something. I truly did not understand how it was possible to teach "academics" without also teaching "students." That's because it's not. Here is yet another place where the improvisational rule of Yes! And… can guide us. 
Yes! Our job as teachers is to ensure the young people in our care learn academic content. And… how we teach those subjects, more accurately, how we teach those students, matters. Teaching students how to add and read and conduct scientific experiments will go much better if we are simultaneously teaching them how to think critically, weigh pros and cons before making a decision, and collaborate respectfully with the person working next to them. Together social-emotional learning and good academic instruction build on each other to form a virtuous cycle.
Rather than attempting to ping pong back and forth between academic and SEL instruction, or worse, getting caught up in the increasingly politicized and polarizing debates around SEL, we educators and our students will benefit most if we simply focus on good teaching. Does good teaching mean students discuss issues of race and class in their schools? Well, we want our students to learn to pay attention to and acknowledge the people around them. We want them to engage with one another from a place of curiosity, not judgment. We want them to understand that they belong to a world that is bigger than the people they see each day. So yes curious and respectful learners will want to learn about the backgrounds, practices, experiences, and viewpoints of people who are different from them. That's what learning to be human is all about.  
On a very basic level, that is what we do in school. We learn what it is to be humans in this world through different subjects, acquisition of skills, and engagement with ourselves and one another. 
Often SEL gets separated into a time block within the school day, or a discrete set of resources. But social and emotional learning is not something that can be peeled off and separated from instruction. SEL is an integral part of every facet of school. Teaching has always been social and emotional. The good news is we don't have to choose between teaching students' heads and teaching their hearts. As thoughtful, respectful, engaging teachers, we teach their whole selves.
More Reading on SEL and Academic Instruction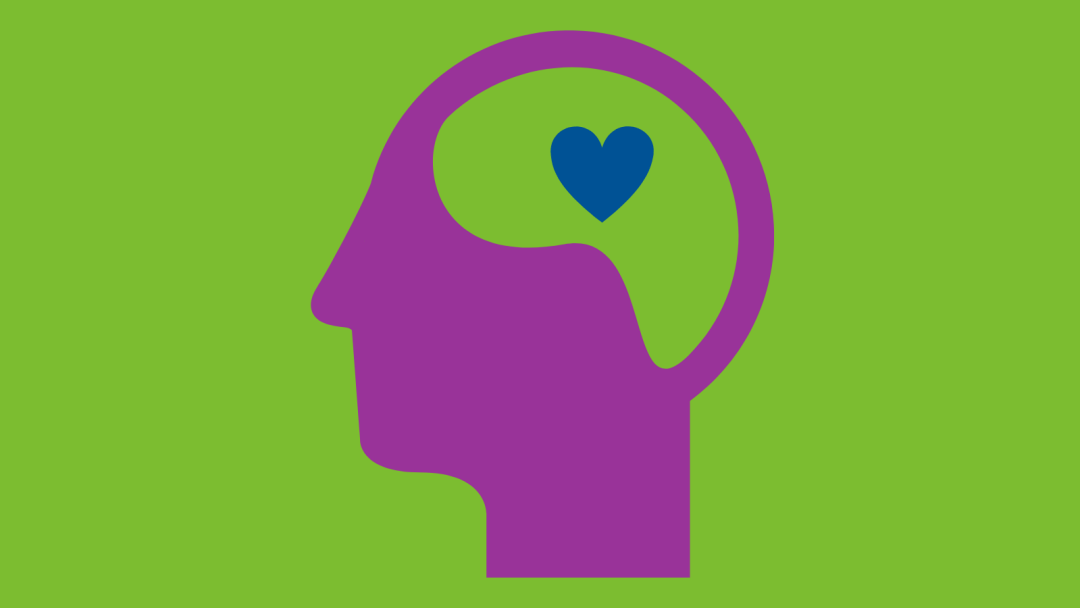 Resources to Teach Heads and Hearts
4 Ways to Start Class With Breathing and Mindfulness
Studies show that incorporating mindfulness into the learning experience for children has a positive impact not only on their mental health but also on their academic performance. Starting class with a few minutes of stillness, breathing, and quiet reflection can set a powerful tone for the day.
3 Ways to Check the Mood of the Room
When students enter the room, they come with all sorts of feelings. Those feelings can be big and influential on both the student and their peers. Gauging the temperature of the room right off the bat can give you a better idea of what you're working with as you jump into instruction. These tools can help you do that. 
Listen to This Issue of Hooray For Monday