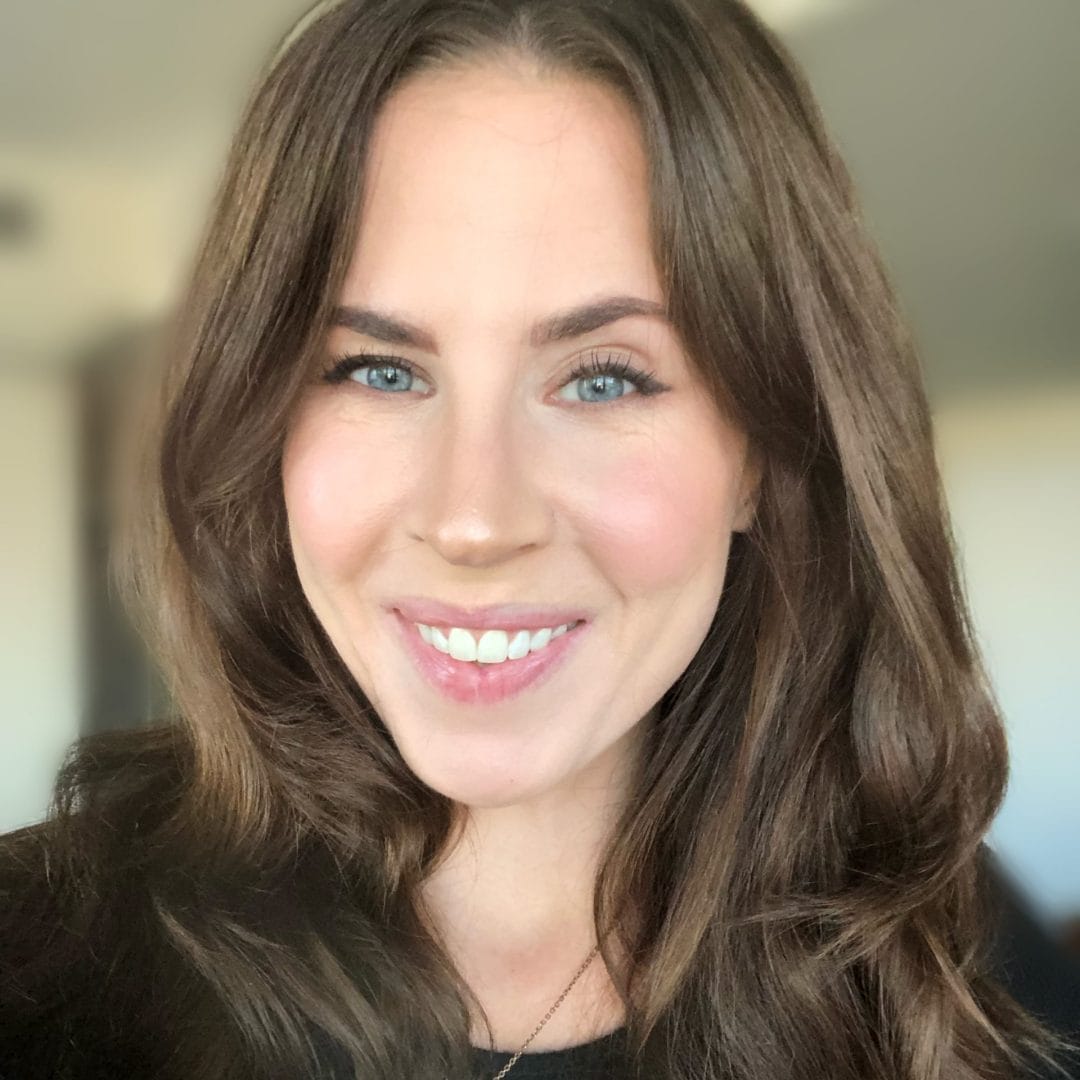 Michelle Welk
Communication & Marketing Specialist
As Communications and Marketing Specialist, Michelle is responsible for finding and creating new ways to highlight Inspired Teaching and promote its programs in order to expand and deepen the organization's impact. Michelle has worked in communications in an array of settings, from creative agencies to state politics to national nonprofits. She has a BA in Journalism from Temple University in Philadelphia and is passionate about education, access, and equity. 
What brings you joy in life?
My son, the beach, making a persuasive argument and good food!