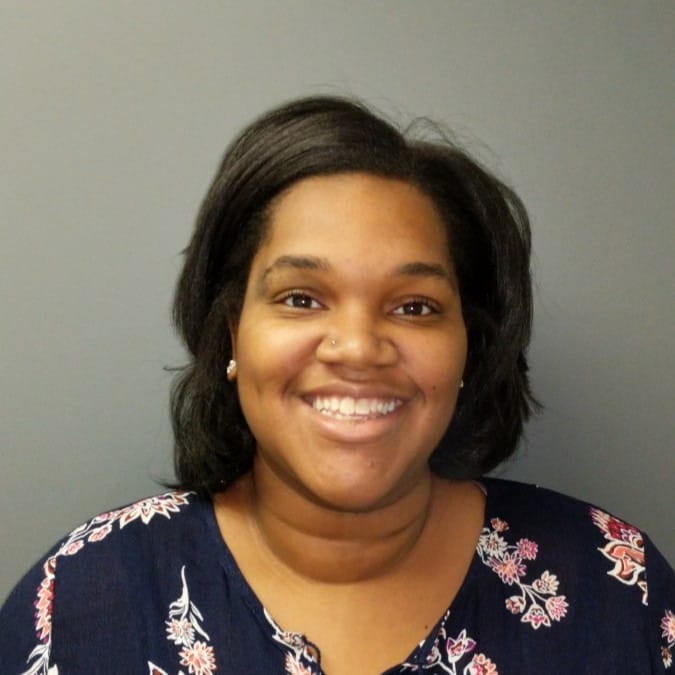 Brady Maiden
Outreach Coordinator
As the Outreach Coordinator, Brady helps maintain Inspired Teaching's social media presence and supports the organization's mission to connect with DC community leaders, educators, and parents. Brady has her Master's in Public Policy from George Mason University and her BS in Political Science from Northern Arizona University. She is passionate about community, equity, and coalition building recognizing that learning and growing with the community at large is how we continue to be impactful.
What brings you joy in life?
I find joy in spending time with my friends and family and meeting new people. I like going to concerts and festivals, and finding new books to read.