2023 Teaching with Improvisation Fellowship
Improv has been at the heart of Inspired Teaching since our founding.
Our work has always been about building strong relationships and mutual respect between teachers and students, and infusing joy into the classroom. We know teaching is an art, and we teach teachers to think and behave like improvisational actors.
In the summer of 2023, we held a three-day in-person Teaching with Improvisation Institute for 27 DC teachers. The focus of this workshop was to help teachers listen attentively, hone their observation skills, and engage their curiosity and empathy to deepen not only their understanding of academic content but also their understanding of their students and how they learn. The Teaching with Improvisation Institute was the kickoff of a yearlong program in which Fellows are learning to facilitate in our monthly online Institutes and in their own schools; sharing their evolving practice through contributions to our digital lesson library, and providing a window into their classrooms through storytelling opportunities.
Surveys from this summer showed that
100% of participants rated the learning as useful or very useful for their work and as engaging or very engaging
100% of participants reported that the session was relevant to someone teaching their content area and grade level
Participants learned how to build more meaningful relationships with students
In their own words, here are some of the things teachers had to say:
"Your workshops inspire me to connect deeply with my students, and as an administrator, to connect more deeply with our instructors."
"Thank you for all these life-affirming ideas!"
"This was a reminder that there is still joy in teaching no matter how challenging it has become."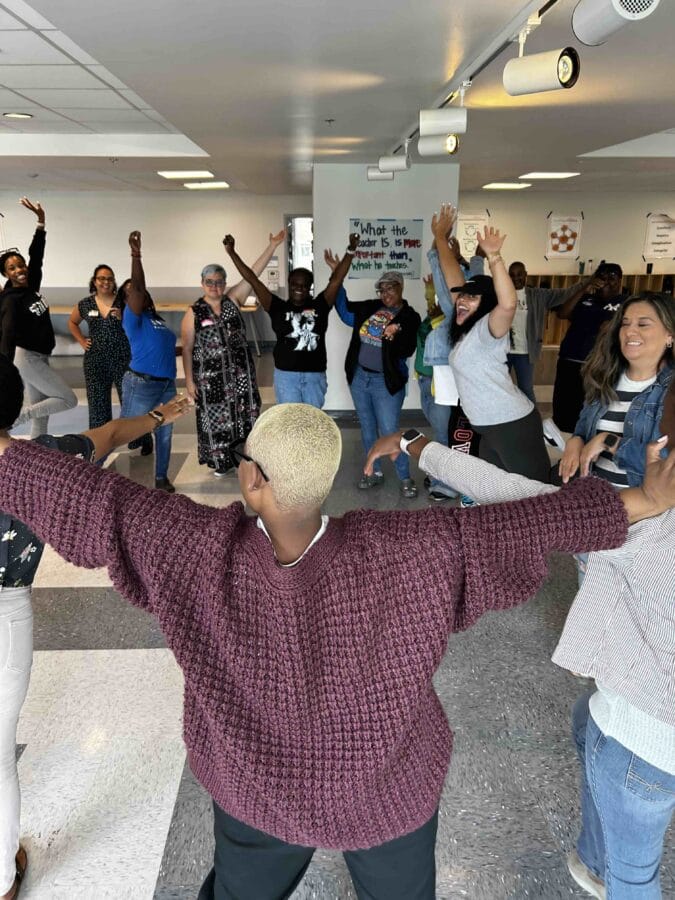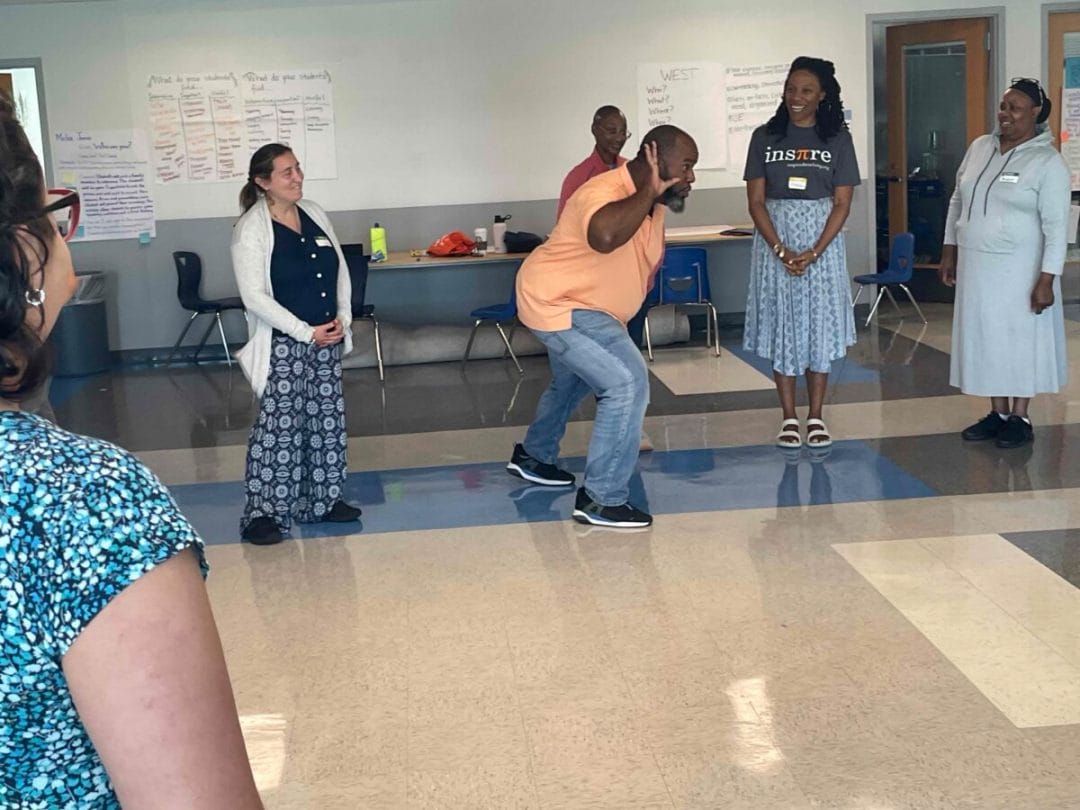 We are grateful to the DC Commission on the Arts and Humanities for its support of this program.