By Aleta Margolis, Founder and President, Center for Inspired Teaching
Hooray for Monday is a weekly blog filled with questions, ideas, reflections, and actions we can all take to remodel the school experience for students. 
Yesterday morning I heard a fascinating interview with chef, activist, and YouTube personality, Sohla El-Waylly. She was speaking about her new YouTube series Stump Sohla in which she adds an element of challenge to otherwise simple meals, including cooking with one hand, setting soup and ice cream on fire, and making mac & cheese using 18th-century cooking techniques.
Sohla spoke about how she intentionally inserts challenges into the cooking process. She explained that cooking with limited time, unusual ingredients, or emotions (such as her scary candy) gets her out of her head, makes cooking less stressful (because she expects surprising things to happen), and actually makes her more creative.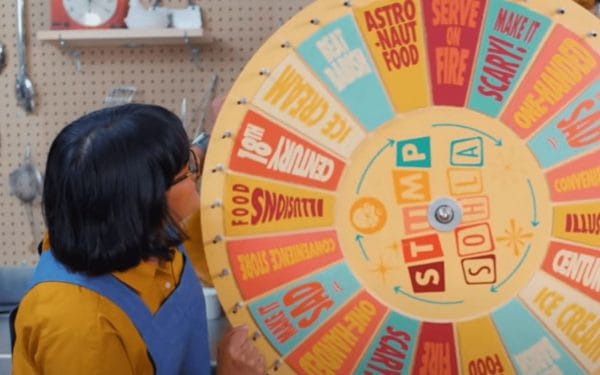 I wondered to myself as I listened: why on Earth, in this year where countless challenges have been hurled at us, would someone intentionally seek out more challenges? 
Then I remembered the guidance one of my yoga teachers had offered earlier this week. She asked us to reflect on the difference between the challenges we get to choose (in this case, a high-intensity, 60-minute, online vinyasa yoga class) and the challenges we don't get to choose (i.e. enduring 2020).
There's a sense of control when we choose a challenge versus when we are confronted with one. And in fact, the skills we build when we take on challenges voluntarily serve us well when challenges find us, and we are forced to take them on.