Meet the hardworking, fun-loving team that is making Inspired Teaching a reality.
Bella Cavicchi
Teaching and Learning Coordinator
LaTonia Smith Cokely
Faculty
Kaneia Mayo Crumlin
Faculty
Kathryn Eliscar
Financial Administrator
Jenna Fournel
Director of Teaching and Learning
Cosby Hunt
Director of Youth Programming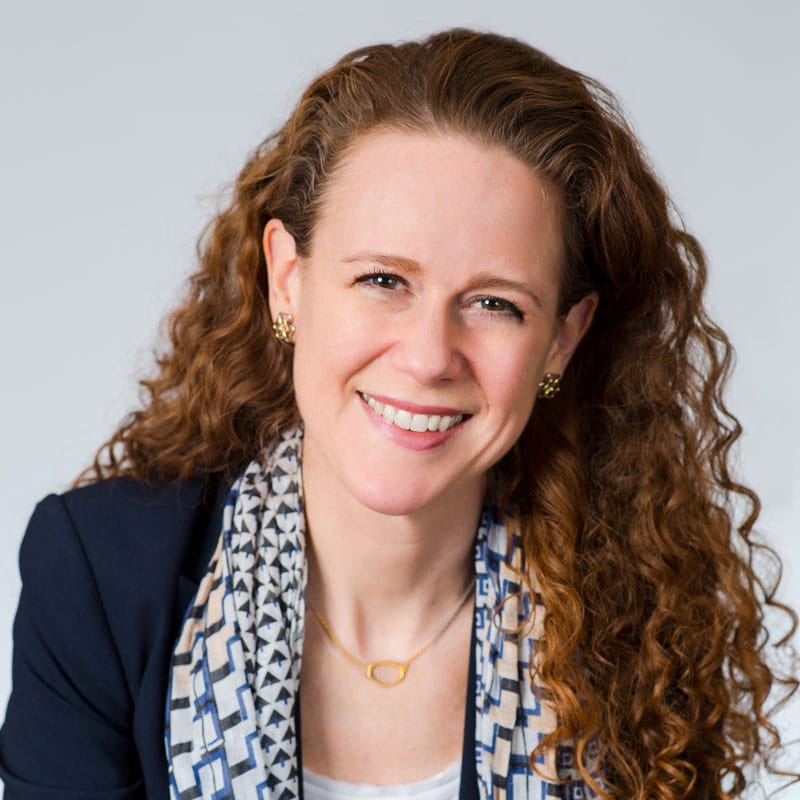 Aleta Margolis
Founder and President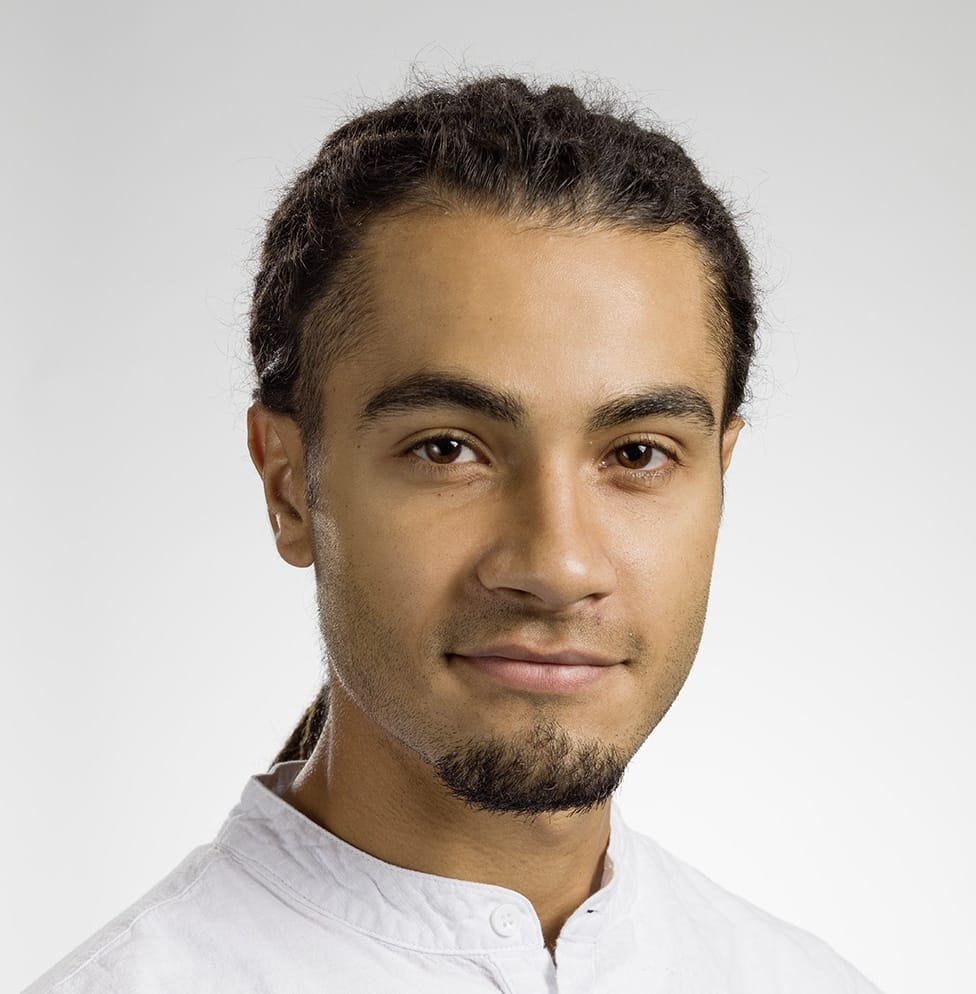 Max Peterson
Real World History Assistant Teacher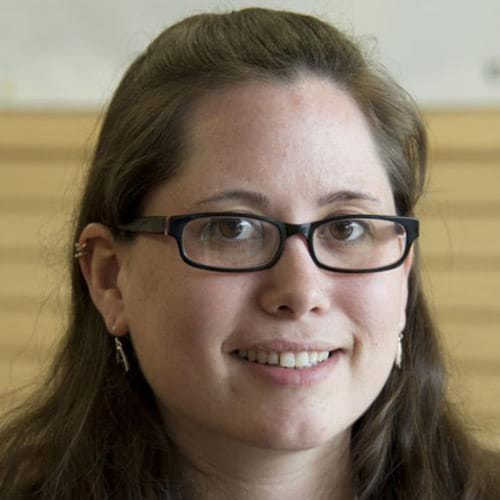 Christine Sheridan
Program Grant Manager
 Board of Directors
Monica Brady-Myerov, Director
Founder and CEO of Listenwise
Jeffrey Franco, Director
CEO, Camino Consulting and Adjunct Professor, American University
Karol Kepchar, Pro bono counsel, Advisor to the board, Non-voting
Partner-Head, Trademark, Copyright, Internet, Akin Gump Strauss Hauer & Feld, LLP
Aleta Margolis, Director
Founder and President
John Nolan, Director, Board Chair
Chair; CFO & CCO, Options Solutions, LLC
Elly Young, Director
Teacher Leadership Specialist, Montgomery County Public Schools
 Join our Team
Inspired Teaching offers you a chance to make a difference and grow professionally. We seek talented, dynamic, and highly-skilled individuals who share our belief that every student, regardless of race, geography, or income level, can thrive in an engagement-based classroom with an Inspired Teacher.
We are educators, athletes, parents, bookworms, and storytellers. From DC natives to global travelers, our staff is a group of ambitious professionals passionate about improving the school experience for every student. Apply today to be part of our entrepreneurial and impact-driven team.
NOW HIRING: Outreach Coordinator 
Location: Remote or Washington, DC
Center for Inspired Teaching is looking for a dynamic, creative individual to help us share our exceptional resources and professional learning opportunities. For 27 years we have helped educators remodel their teaching approach to increase student engagement. In a rapidly evolving world, schools need to find ways to ensure the learning in their classrooms keeps pace with societal changes – and that means cultivating critical thinking and tremendous imagination in students. This is what Inspired Teaching teaches teachers and school leaders to do.
We have a full year of scheduled programming for teachers, weekly online publications and a quarterly newsletter, a robust twitter following (30K), and a loyal community of hundreds of teachers who have participated in our Institutes over the years. We seek an Outreach Coordinator to collaborate on the creation and distribution of the organization's social media, website, email, and other content. The Outreach Coordinator will also help with promotion and outreach for Inspired Teaching's programming. Additional consideration will be given to candidates located in the DC area who can assist in on-site facilitation of improvisation-based programming for teachers. 
This is an independent contractor position that we estimate taking between 5-10 hours per week. The position begins as soon as possible.
Primary duties include:
Social Media/Content Creation
Working with the Communications and Marketing Specialist, create and publish daily content across Inspired Teaching's social media platforms, including Twitter, Instagram, Facebook, and LinkedIn.

Monitor social accounts, engage with followers, and participate in larger community conversations to increase awareness of Inspired Teaching's work.

Manage social content calendar, sourcing relevant resources to share out as necessary.

Develop and implement innovative ways of reaching new audiences through social media channels and website. 

Maintain knowledge of best practices and emerging trends in social media, especially as they relate to teachers and education-related users. 

Assist in the creation of graphic and written content for the website, email campaigns, program promotion, resources, or similar.
Program Marketing/Facilitation
Assist Director of Teaching and Learning with program promotion and outreach in support of Inspired Teaching events and workshops. This includes: 

Creating specific promotions for each month's Institute

Strategic outreach to school leader email and phone lists

Reminder emails and outreach to registrants leading up to sessions

For DC-based candidates:

Provide on-site facilitation support for teacher- and student-focused programming, including:

Attending all professional learning sessions for 3 months of training 

Co-facilitating starting in the Summer of 2023
Education & Experience
Bachelor's degree in marketing, communications, or related field (a degree in education is also applicable)

1-3 years experience with social media marketing or content development

Interest in and understanding of preK-12 education-related topics

Strong copywriting and copy-editing skills

Experience using social media management tools (Hootsuite, LinkTree)

Experience with Google suite (Docs, Sheets, etc)

Experience with digital media creation and collaboration tools (Canva)

Collaborative mindset with ability to work independently

Time management skills with the ability to multitask
Compensation – $1000/month
Applicants should send a cover letter, resume, and 3 references to Christine Sheridan at operations@inspiredteaching.org.
Center for Inspired Teaching is an equal-opportunity employer. We are committed to a diverse workplace. Persons of color and persons with disabilities are encouraged to apply.
Our Commitment to Equity and Inclusion
 Our work at Center for Inspired Teaching draws on a foundation of inclusivity, regard for the rights and safety of all people, and respect for the dignity of educators and students. We believe that it is our collective obligation as a society to take responsibility and care for every child, and to work together to give every young person a happy, healthy start in life.
Inspired Teaching recognizes that the education system can either perpetuate or combat systematic oppression. Our organization exists within a world that is historically designed to marginalize individuals and communities based on their race, gender, sexual orientation, socioeconomic status, religion, and ability. To actively and intentionally interrupt systems of power and oppression, we are committed to promoting civil discourse and social justice, starting in the classroom.
Through Inspired Teaching's authentically engaging programs, educators and students have meaningful opportunities to engage in discussion, debate, and action around the topics that affect their lives, across racial, ethnic, religious, political, gender, sexual orientation, and other identities. We enact our beliefs and values by investing in a continual process of strengthening awareness and deepening cultural competence.